Home
Develop Successful Teams Online
Connect your people with world-class team building activities
Try for Free
Book a Demo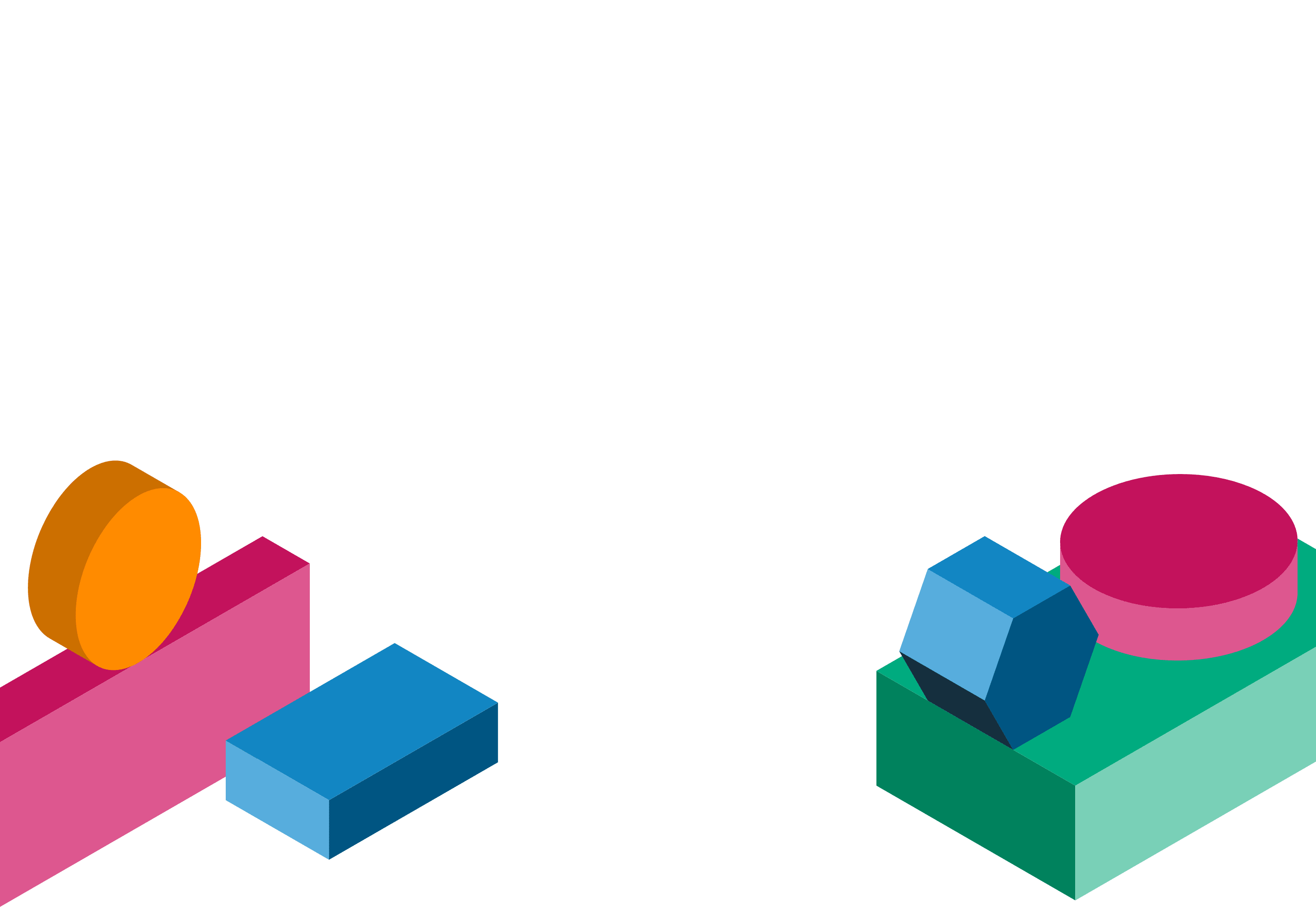 Remote and Hybrid working are here to stay
To adapt, organisations need a quantum shift in how they develop their teams.
What happens on the ground in teams, remote from central influence, is the fundamental driver of organisational success. Remote and now hybrid working means that it has never been more important to understand and empower your teams.
That is why we built Teamvine.
Book a Demo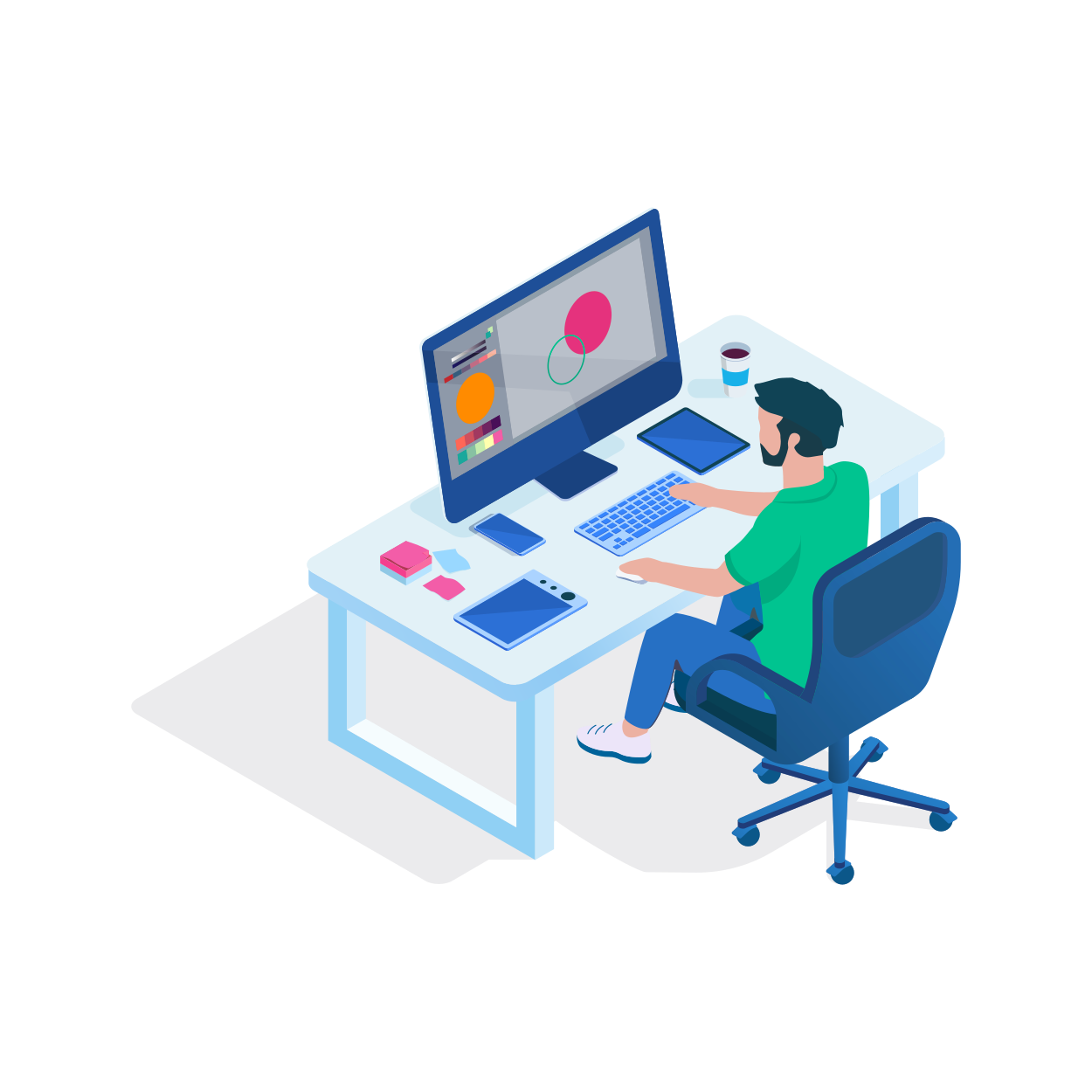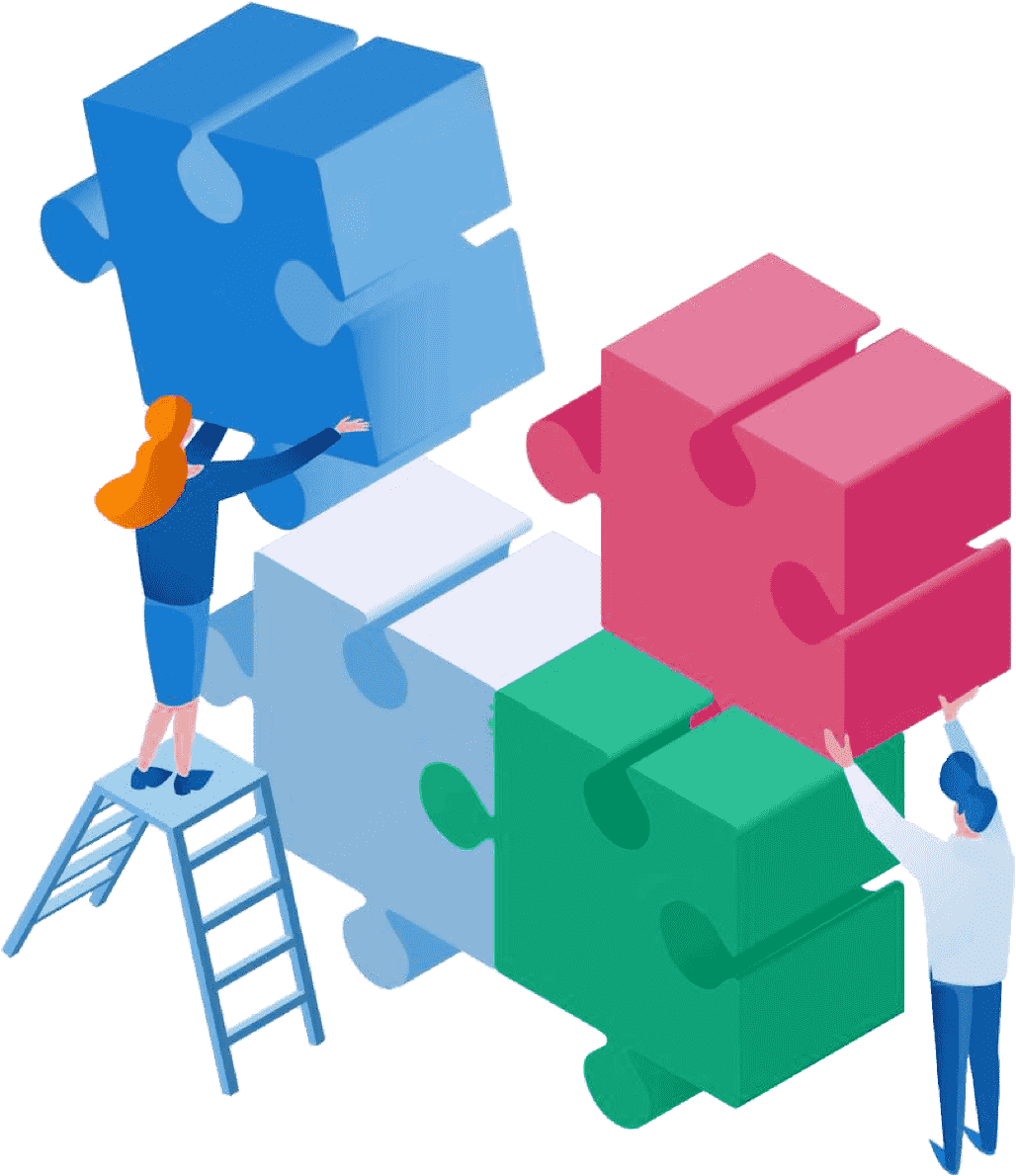 Teamvines are virtual team building activities
By simulating real-life organisational problems, our activities provide a controlled environment for your team to experience the impact of their behaviours and develop new ways of working.
Find out how
For over thirty years, we have worked with thousands of organisations to help them build and enhance their teams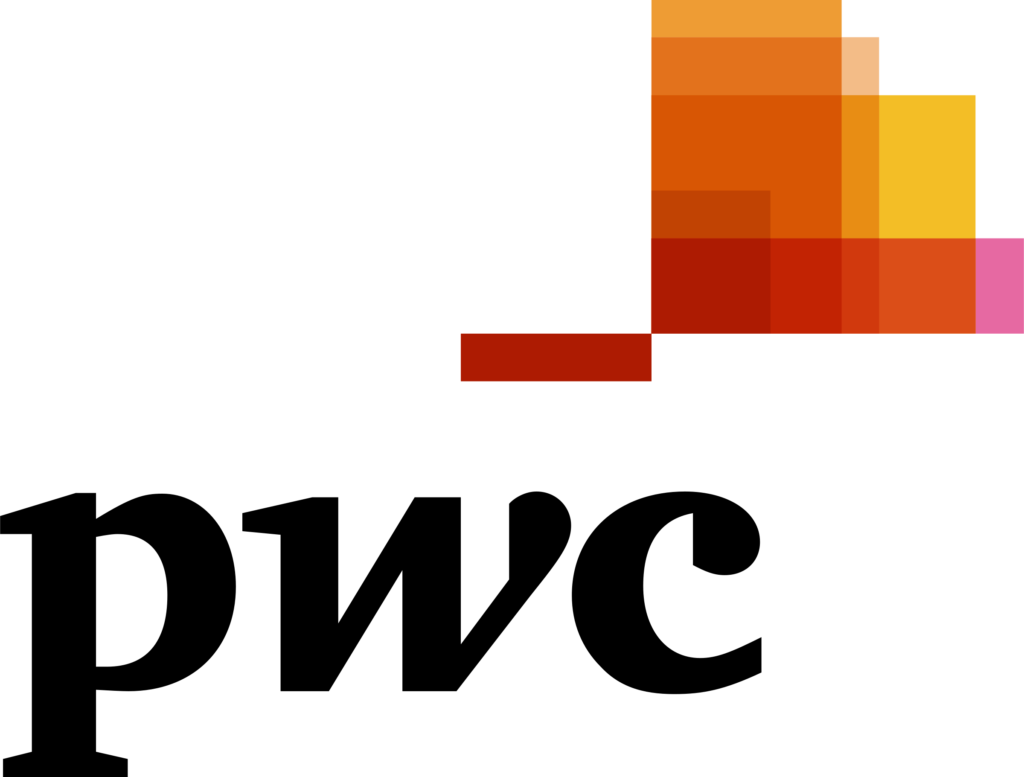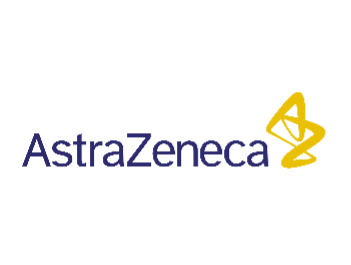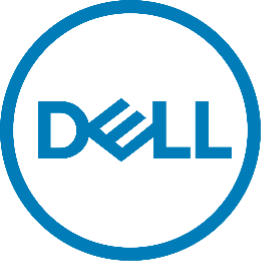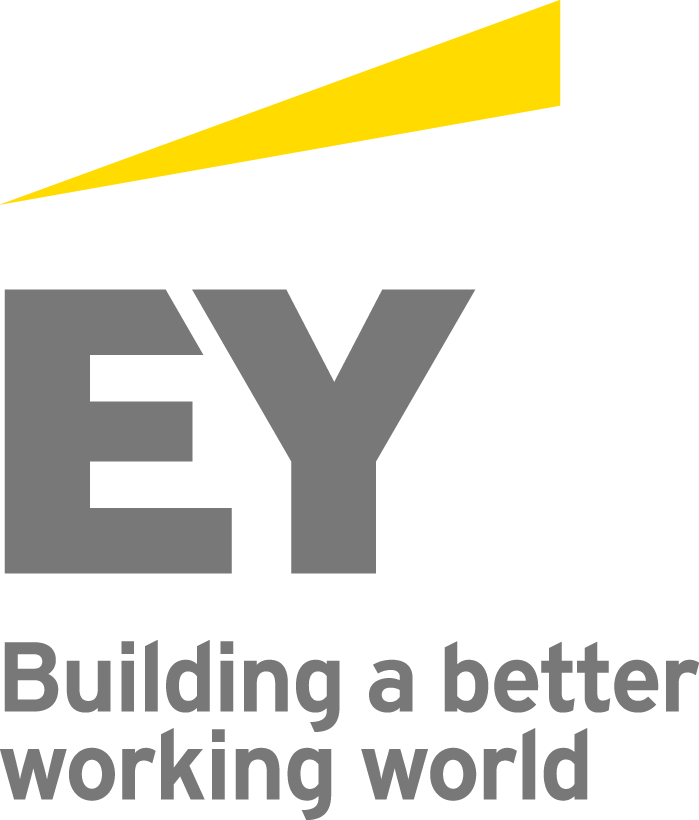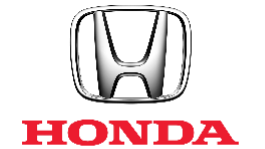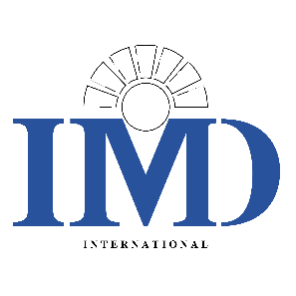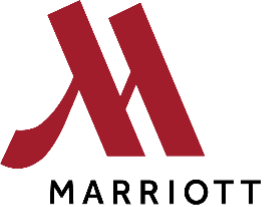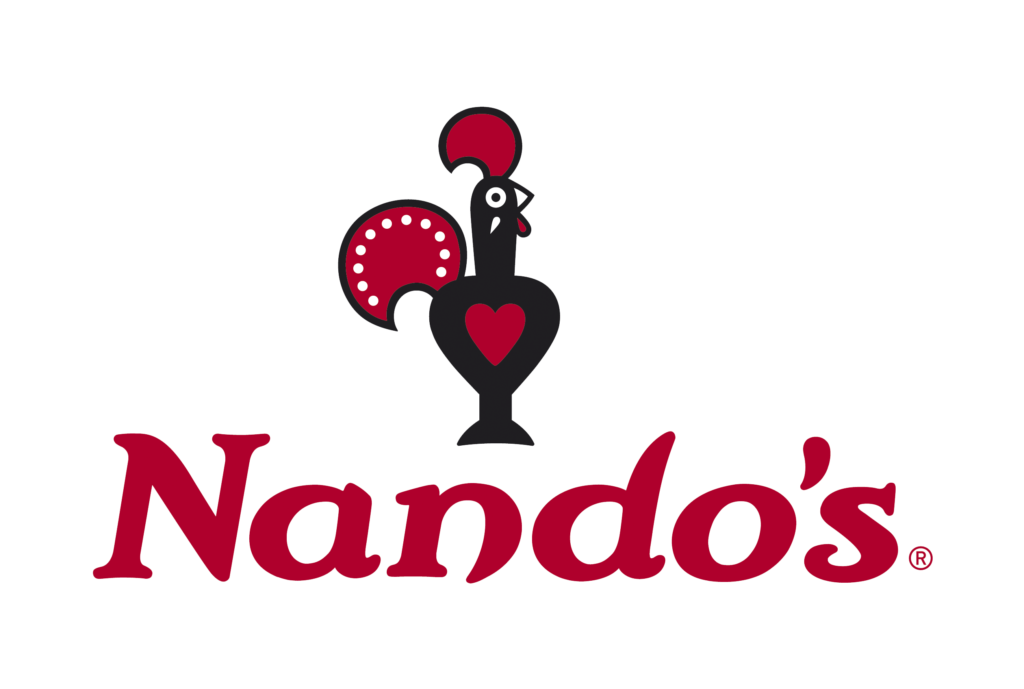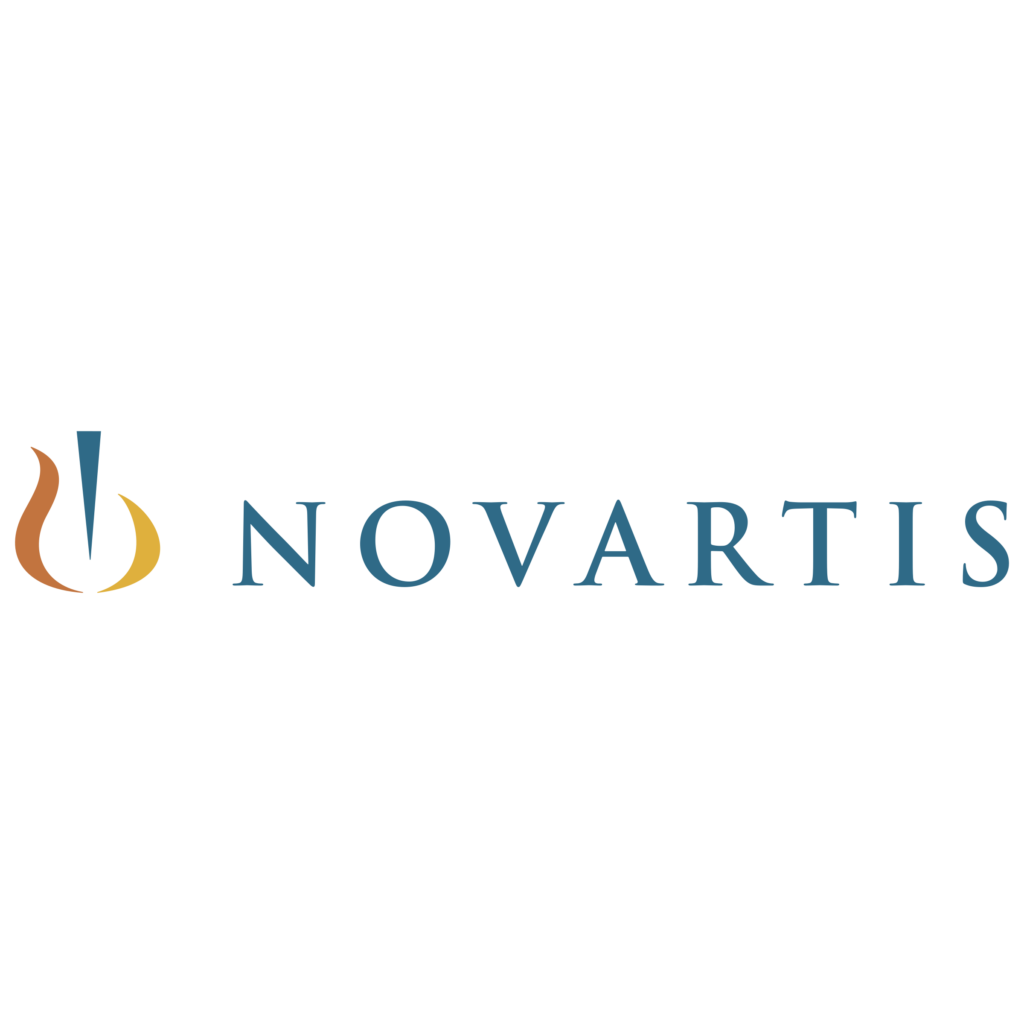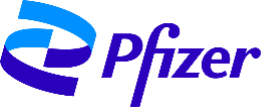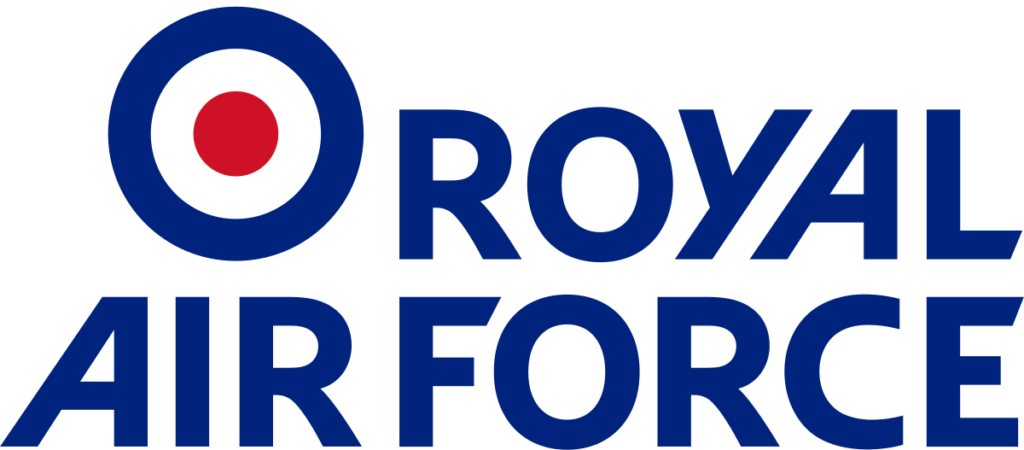 Build Teams. Enhance Skills. Promote Wellbeing.
Through reflection and discussion of their performance in each Teamvine activity, your team will discover insights that they can bring back into their real-world roles.
Your team will learn to work better together and enhance their interpersonal skills. When teams work well together, employees are happier, have greater role clarity, and are more engaged.
Find out how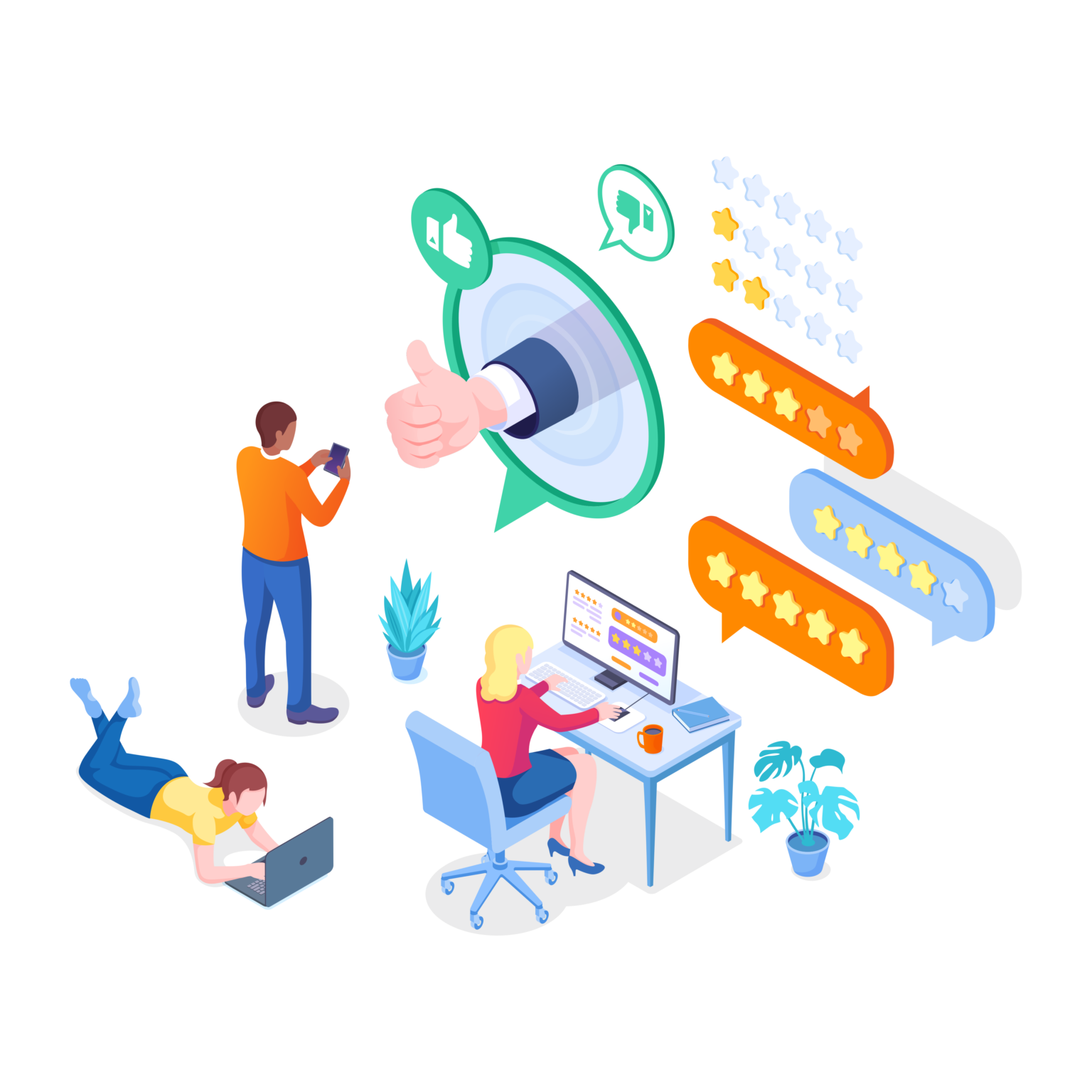 Latest articles and insights
Check out our latest thinking on organisational learning, teambuilding, hybrid working, leadership, and more.
Power up your Gen-Z Employees in 2022
The great return to work? Think again.
How to Build Cohesive Teams in a Hybrid Workforce
Read all articles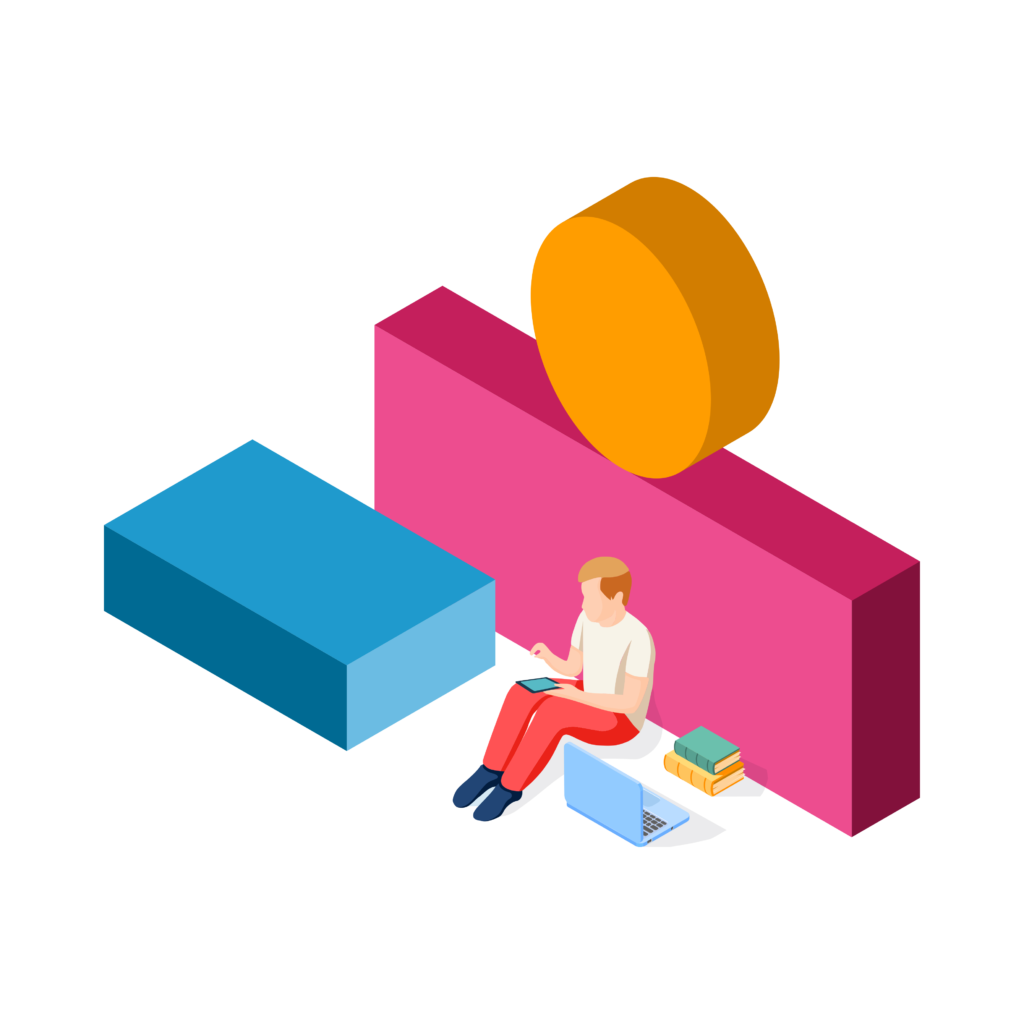 Ready to make your team truly connected?
Speak to us to find out how we can help your team connect
Get in touch