About Us
The team have over 30 years of experience creating experiential learning environments
Our tools have been specifically designed to address workplace challenges such as
Hybrid working
Direction and clarity
Wellbeing
Retention
Compliance
Customer Service
Productivity
Engagement
Hybrid working will not happen on it's own
To be effective, employers, leaders and L&D practitioners must build a skill set that will help employees in key parts of the business respond well to change.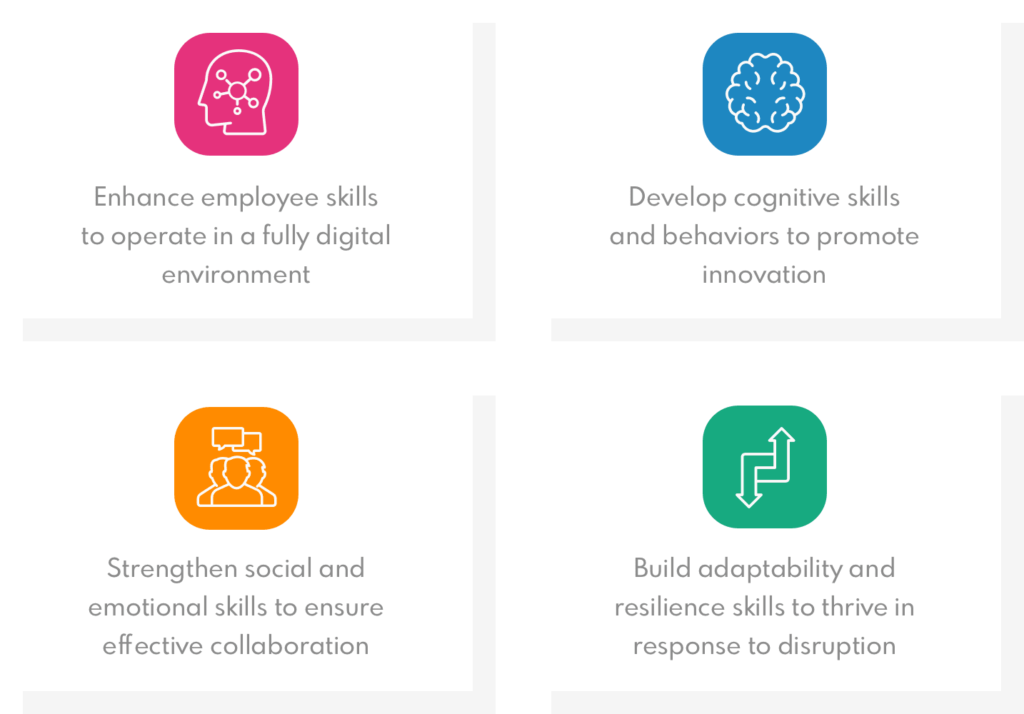 Teamvine empowers teams and their leaders to respond to the challenge of remote working
We have seen time and time again that disempowered teams do not feel authorised to act on the information they have on the ground. They are often passive, take instructions and feel isolated from senior leadership. Disempowered teams misfire and magnify problems leading to poor retention, poor productivity, impacted mental health, and heightened compliance risks.
Leadership now have less oversight due to Remote/Hybrid working. Therefore, it is more important than ever to empower teams through clarity of purpose, trust and autonomy.
If implemented correctly, empowered teams do not only mitigate risk. They work with leadership interactively, they collaborate effectively with each other and they reflect on their performance. They can harness their expertise and on-the-ground information to deliver organisational success.
Meet the team
Jeremy Mundy
Chairman, nickname "Chef"
Derek Peacock
CEO, nickname "Puncheur"
Stuart Warrington
CTO, nickname "Xen"
Angus Hally
COO, nickname "Bishop"
Ready to make your team truly connected?
Speak to us to find out how we can help your team connect
Get in touch