Why Teamvine
Why Teamvine
How Teamvine can help your business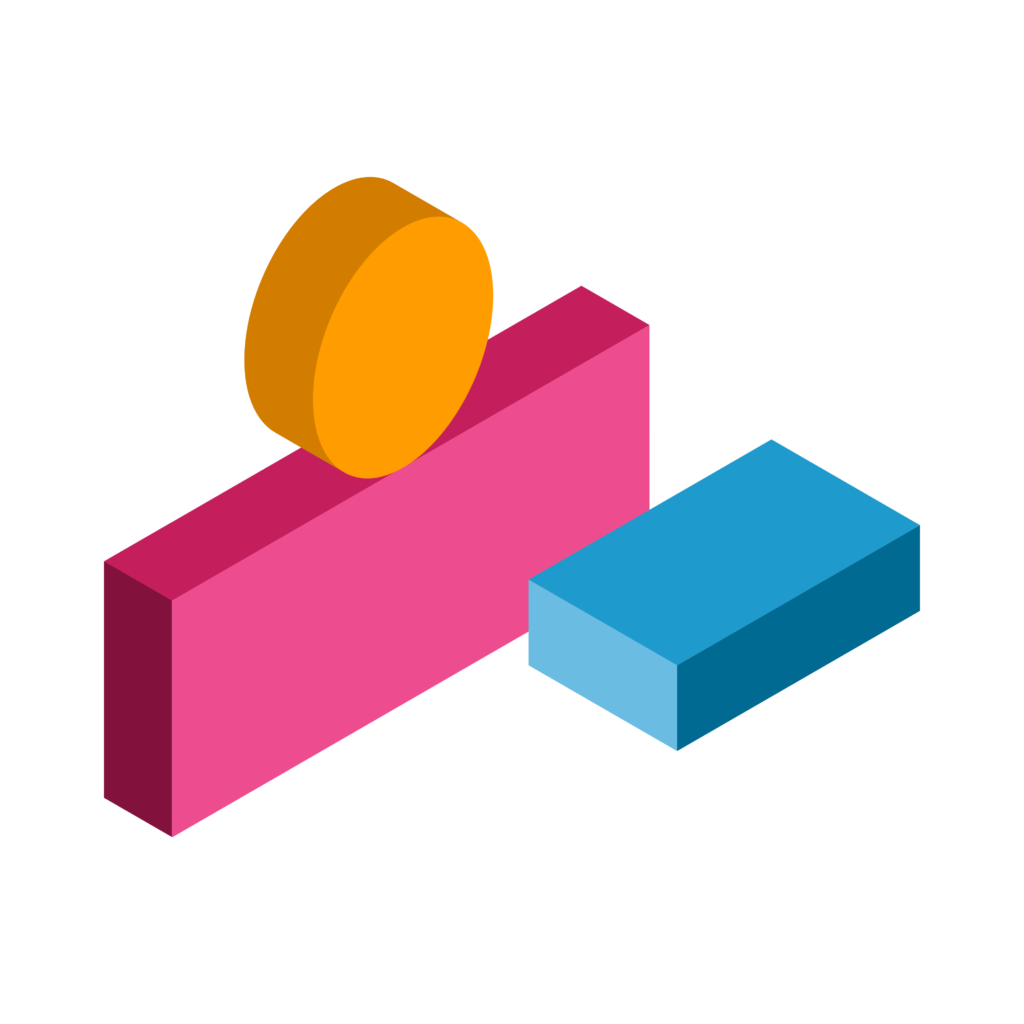 Why Teamvine?
Empower teams through virtual learning activities
Develop Leadership through experience and reflection
Discover new ways of working
Build a strong culture that promotes wellbeing
Bind your teams around your purpose
How Teamvines drive real world change
Teamvine activities simulate real world challenges to create a controlled environment for teams to develop, experiment and learn.
Benefits of Teamvines
Your virtual meetings will become more engaging and interactive
When team members are better able to understand how the way they communicate is perceived by the rest of the team, they are able to modify their behaviour to bring out the best in each other. Everyone will feel they have a voice and will be heard.
Replace static PowerPoint with interactive sessions
Practically engage your team in the desired learning outcomes by using Teamvines to demonstrate your point.
Generate practical debate between departments and stakeholders
Teamvines create an environment where being wrong is an opportunity for growth rather than a reason for shame. This narrative translates into real-life to promote risk-taking and open debate of ideas.
Drive real change through reflection
Behaviour, communication style, ways of solving problems. These characteristics are challenging to change through direct instruction. Teamvine enables individuals to see the impact of their actions and reflect on their effectiveness. We believe that insight derived through self-awareness is more likely to be internalised and drive change.
Prepare Teams for Disruption
We are experiencing seismic disruption with a new normal of remote/ hybrid working, rapid automation, a constantly changing geopolitical landscape and accelerating technological discovery. Teamvines will prepare your teams for new ways of working. By confronting new and complex problems in a controlled, risk-free environment they will dispel the fear of change and prepare for the challenges ahead.
Future proof essential skills development
Leadership, communication, creativity, problem-solving, emotional intelligence will be the skills of the highest importance in the years ahead. Teamvine has been specifically created to help your teams and their leaders navigate the hybrid world of work whilst maintaining wellbeing.
How can I use Teamvines to drive change?
Ready to make your team truly connected?
Speak to us to find out how we can help your team connect
Get in touch